Retaining Wall and Brick Paver Installation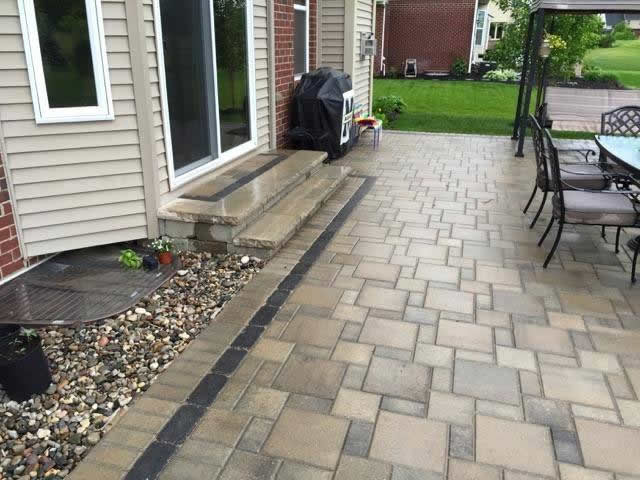 Before a new project is brought to life, there are a lot of components that go into the estimating process that cannot be overlooked. In order to assure that every project is executed properly, PMS takes into account the soil conditions, elevations, grades and many other important factors at each individual location. We want to cater each and every project to its corresponding terrain and landscape.
The weather and climate are also something that we here are PMS take into account when building every project. Whether we are constructing a retaining wall, a driveway, a patio, or a simple walkway, we tend to err on the side of caution. We identify what special factors need to be considered and build accordingly. Not only do we use deeper base than industry standards requires, but we use counter heights and take measures to relieve hydrostatic pressure when needed.
Masonry projects in particular take a great amount of caution when it comes to their construction. Here at PMS we have an industry leading masonry staff that gives us the ability to transform our clients' outdoor spaces to outdoor oasis'. From simple tuckpointing masonry repairs all the way to elaborate custom outdoor fireplaces, there is nothing our masonry staff cannot do.